Challenges in medical technology and the pharmaceutical market
Steadily increasing life expectancy in Western industrialized nations and the rising social value of a healthy lifestyle are significantly increasing the demand for innovative medical technology and pharmaceuticals in the market. Despite the lucrative size of the market, it is difficult for new products to enter it, as the numerous regulations and laws make entry a complex challenge. This poses challenges especially for the sales organization and price management of organizations.
Market structure
In the healthcare sector, a distinction must always be made between three key stakeholder groups:
The patient
The service providers
The cost units
The addressees
Even within these groups, there are a wide variety of addressees:
Hospitals
Practices
Pharmacies
Laboratories
Medical supply stores
Wholesale
Provider
These buy, sell and use goods with a wide variety of objectives.
The different roles in the medical device and pharmaceutical sectors.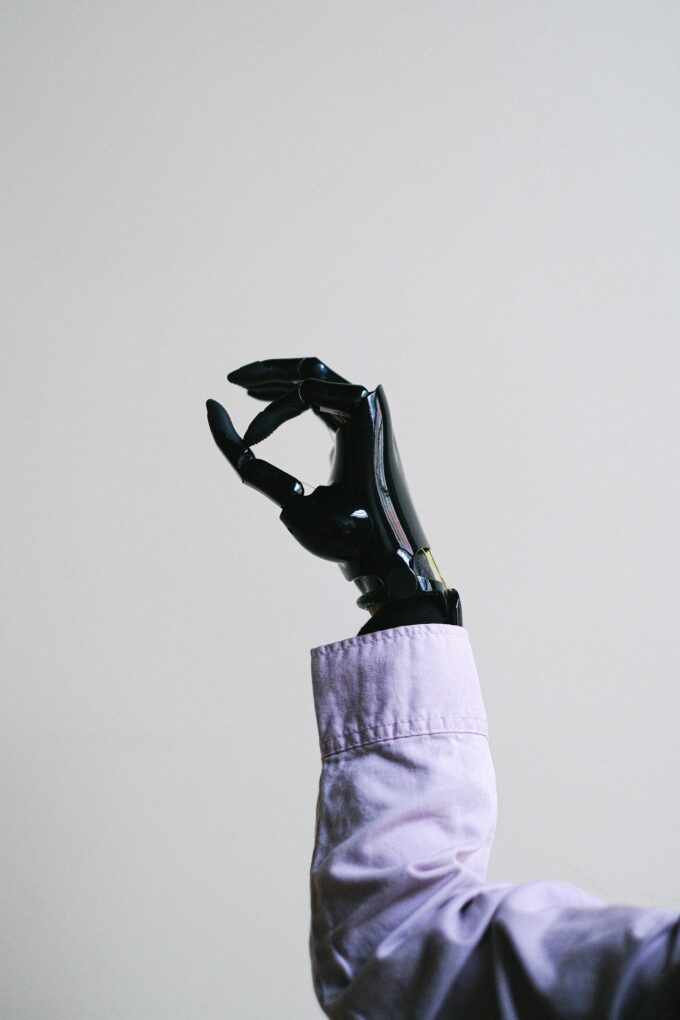 Depending on the area, they play different roles.
In the medical technology sector, we distinguish between the two important areas:
Therapeutic medical technology (for example, cutlery, catheters, wheelchairs or prostheses)
Diagnostic solutions (for example, EEG, fMRI, immunodiagnostics or sequencing)
In pharmaceuticals, the distinction tends to be between prescription (Rx) and over-the-counter (OTC) therapeutics. Alternatively, they are also subdivided according to area of application: Are lead diseases (typically: cough and cold or cardiovascular disease) or rare diseases more likely to be treated?
⇒ The complexity leads to numerous questions
Who is the ideal contact person for the distribution of our products? For which target group is our product most interesting? Where can the product be placed at all in accordance with regulatory requirements? How do we achieve the optimal market entry? Who sells our product in the end?
Pricing and regulators
The German healthcare market is a prime example of these diverse challenges. The two-tier insurance system (statutory and private health insurance) results in fundamental differences in the healthcare system, but also in the willingness to pay. For example, private patients are more inclined to pay a co-payment for medical products.
Price negotiation with health insurance companies
For many products, on the other hand, the end customer price plays no role at all. As a result, the more than 100 statutory and around 40 private health insurance funds in Germany present manufacturers with protracted and strenuous price negotiations. This leads to steadily falling prices and the introduction of flat-rate regulations, often to the disadvantage of manufacturers and distributors.
Differentiation through price
Despite the strong market growth, it is also a rather saturated market. Differentiation from other manufacturers therefore takes place via relatively small innovations, such as additional functions of wheelchairs – and of course via pricing.
Internationally different regulations
Due to the completely different regulations per country, a universal, cross-regional product strategy is usually not sufficient. Not every drug can be offered through every type of distributor. Ibuprofen, for example, is only available from pharmacies in Germany, but can be bought in drugstores in England.
Distribution channels and competition
A new development in the market is the increased bypassing of distributors and wholesalers by manufacturers. With direct-to-customer programs and the operation of their own healthcare suppliers, they are reaching patients directly and thus securing higher margins. Consolidation in the market is consequently increasing, and with it the pressure on prices.
Competition from innovative software solutions
New competition is also emerging from data- and software-driven innovations. As a result, IT groups are becoming steadily more involved and entering the market as competitors. This is because the demand for digital health solutions is increasing on both the diagnostic and therapeutic sides. For example, there are already companion apps that support psychotherapies, or the electronic patient record (ePA), which is driving forward the networking of various specialists in treatment.
Health is people business
Relationships that have grown historically with sales representatives in the field, in some cases over more than 20 years, should therefore not be underestimated. It is difficult to enter the market with new solutions here: The interface is already occupied. Further, untargeted sales activities only lead to an oversaturation of the important opinion leaders (key-opinion leaders) and should therefore be refrained from or meticulously planned.
Solution approaches: Optimized pricing and sales measures for medical technology and pharmaceuticals
Successful revenue optimization can only be achieved through a combination of market strategy and operational measures.
Strategic level
At the strategic level, medical technology and pharmaceutical companies must consider which products they want to enter the race with at all. The proverbial horse to back is even more important in the healthcare sector due to the complex challenges.
Product testing and go-to-market strategy
Extensive product testing is important, followed by the right go-to-market strategy. This deals with the question: How and to whom do I have to present my product in order to place it optimally in the market?
Sales channel management
The management of the various sales channels remains central. In the digital age, a competent multi-channel or omni-channel strategy is essential. Diversifying the channels without them standing on each other's feet is a tightrope walk. Success can only be guaranteed by combining classic channels with new approaches such as a direct-to-customer approach.
Operational level
At the operational level, the professional design of price and condition systems is particularly worthwhile in medical technology. Contract management has a special role to play here (for example, in negotiating exclusive contracts or managing accession agreements). After successful placement in the market, many companies want to grow. The right growth and competitive strategy then determines success or failure.
Experiences and examples of consulting projects
Roll & Pastuch has extensive project experience in the medical technology and pharmaceutical industries. Examples include consulting on various topics in the areas of pricing, strategy and sales:
Elaboration of a market entry strategy for one of the global top 5 MedTech companies
Development of pricing models for products of a hospital supplier
Realignment of the price architecture for services of a clinic for aesthetic surgery
Market analysis for Go/No Go decision to enter the market for Rare Disease products of a therapeutic medical device provider.
Design of an e-learning platform for sales in the animal healthcare sector for a large pharmaceutical company
Price band analysis for a leading pharmaceutical group from the D-A-CH region
Introduction of a new compensation system across all hierarchy levels for a leading pharmaceutical group
Development of a value pricing concept for a new product series of a medium-sized medtech company
Learn more about the pricing and sales potential in the healthcare sector
We will be happy to answer your questions and provide you with further information.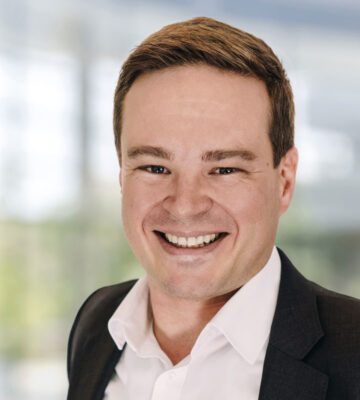 Dr. Michael Marquardt
Dr. Michael Marquardt is Associate Partner heading the Medical Technology and Information Technology practices of R&P. He has experience from numerous market strategy, sales and pricing projects for multi-national conglomerates to SMB and start-ups with local projects in USA, EU and Asia. Mr Marquardt publishes regularly in international expert journals on his expertise topics and holds a PhD in Motivational Psychology and a MBA. He studied at University of Konstanz and NYU.
Prof. Dr. Oliver Roll
Prof. Dr. Oliver Roll is Managing Partner at Prof. Roll & Pastuch – Management Consultants. He is one of the leading pricing experts in the DACH region and has led pricing, sales and strategy projects for numerous international companies. Furthermore Prof. Roll is a key note speaker on the topic of price management and has published numerous articles on various aspects of the pricing process. Prof. Roll holds the chair of "Price Management" at the Osnabrück University of Applied Sciences.